EXCLUSIVE DOORS AND WINDOWS SERVICES
Do you need top-quality doors and windows for your home? Our talented team offers a wide range of styles and materials and expert installation and repair services.
TELL US ABOUT YOUR PROJECT.
Transform Your Home with Our Doors and Windows Installation Services
Are you looking for a doors installation company that can provide excellent service?
Well, look no further!
Transform your home with our stunning selection of doors and windows.
We specialize in the installation of windows and doors at your beloved place. Our experienced technicians will take the time to listen to your needs and ensure that everything is installed correctly. We guarantee that all our doors and windows will be safe and secure.
We offer various styles and materials that last long and look exquisite.
Our commitment to superior craftsmanship ensures that every window we provide offers a unique, sophisticated appearance. In addition to our remodeling services, we also offer repair and maintenance services to ensure that your windows and doors function correctly while looking their best.
Don't let faulty or outdated windows and doors hold you back. You can count on us for quick, reliable, and affordable service.
Contact us today for more information on our door and windows installation services.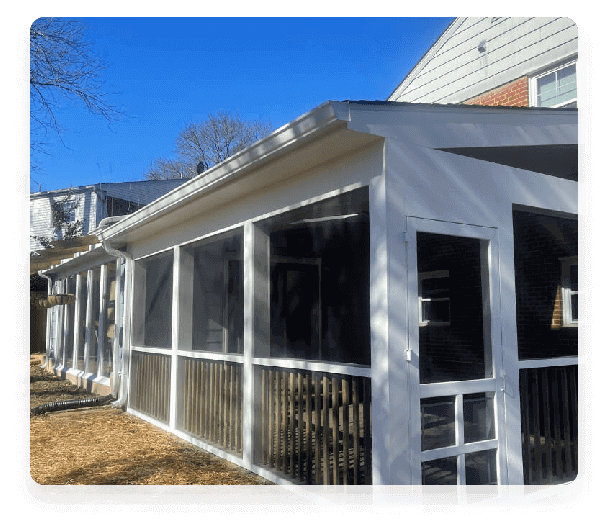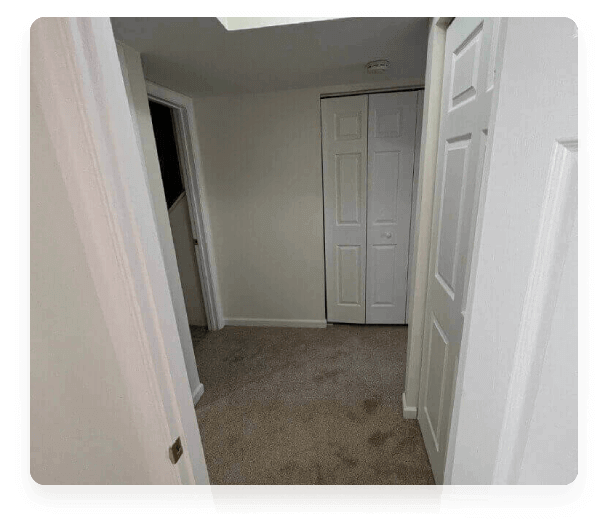 Nda's High- Quality Services Of Doors And Windows Installation In Silver Spring Will Prove To Be Your Best Bet
Door and window repairs can be a huge pain - not to mention costly too. However, finding doors and window installers near you can make all the difference in maintaining the integrity of your doors and windows. They ensure that your doors and windows are fixed quickly, safely, and reliably.
Not only can doors and window repairs provide a much-needed boost to your place, but professionals like NDA construction can guarantee that your doors and windows will be installed with the highest .
quality standards in mind. You can trust our doors and window professionals to get the job done correctly. This relieves you of the costly or inconvenient repeat repairs later.
Our professional will stand by your side to give you peace of mind as you can rest assured that the work done in your home will stand the test of time.
1
Is door installation difficult?
Installing or hanging a door is generally not a difficult task, especially if you are replacing an existing door with one of the exact size. In this case, the process is straightforward as long as the new door fits appropriately in the existing frame. Similarly, installing a door in a new partition wall is easier if you purchase a prehung door, which comes with its own frame and is ready to be hung.
2
Why are some window replacements expensive?
The high cost of window replacement is often due to the customized nature of windows and the labor-intensive process of installing them. Each home has its unique size and style of windows, which requires manufacturers to create custom products, leading to higher costs for contractors. Additionally, the installation process is labor-intensive and requires skilled professionals, which can contribute to the overall cost of window replacement.
3
How much does it cost to get a window installed?
On average, owners can expect to pay between $100 and $300 per window for standard window installations or about $38 to $40 per hour for labor. However, more complex installations, such as those involving oversized or specialty windows, can increase labor costs by as much as $800 to $1,200 per window. Standard installations typically take about one hour to complete, but larger jobs can take six hours or more.
4
How do I choose the right door for my home?
You must check the door's durability, design, size, and materials. Once you have scanned all the factors, you must pick the most pocket-friendly option.
5
How do I choose the right window for my home?
Again, you have to check the design, weather, durability, and size of the window. Next, check the material and evaluate which size and company is the most affordable.